Microdose VR Beta Program available soon on CHROMA Hub.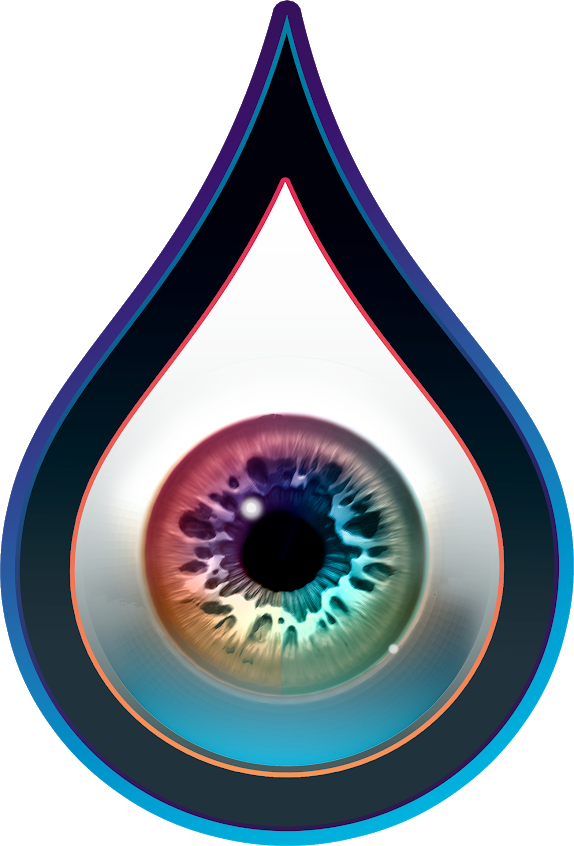 Microdose VR is a creative flow state simulator that combines artist, musician and dancer. It is developed and operated by Vision Agency.
Alongside our upcoming public Beta Program, we are currently running a private Alpha Program for early adopters, testers and creators to get ahold of experimental features & content.
Joining the Alpha Program can be done by obtaining a 🌱Seedcode.
Microdose VR is currently in active development. 🚧Microdose VR - Trello - Roadmap
Chroma Hub Desktop is a Windows app for downloading, updating and managing data in our app ecosystem. Alpha Program users must install the CHROMA Hub app to download and manage Alpha builds.
The first step is to download the CHROMA Hub. From here, you can register or login with a Steam, Google or CHROMA account.

From the Hub, you may redeem Seedcodes, install, update & launch Microdose VR builds, and manage your CHROMA account.

Your machine may require additional dependencies to be installed.
For a deeper level of control over Microdose VR, try our OSC Interface.
¶ 🖥️ Hardware and Software Requirements
CPU: Intel i5, i7 or greater
GPU: Nvidia GTX1060 Graphics Card or greater
RAM: 16GB+
VR Kit (Required): Oculus Rift, Rift S or Quest/Quest2 with Link cable, HTC Vive or Vive Pro, Valve Index, Windows Mixed Reality
OS: Windows 10
CPU: Intel i7 or greater / AMD Ryzen 3000 or greater
GPU: Nvidia GTX1080 Graphics Card or greater
Microdose VR does not include any music. We suggest using Spotify, YouTube, Soundcloud, or your favorite music platform, and syncing the visuals in Microdose VR using the BPM Tap functionality (clicking spacebar, or the OSC Layout's tap button, on the beat).
Used for pairing with biofeedback devices by bluetooth
Enables your heartbeat to drive the control signal in Microdose VR
Available soon for Android, with iOS coming later this year.